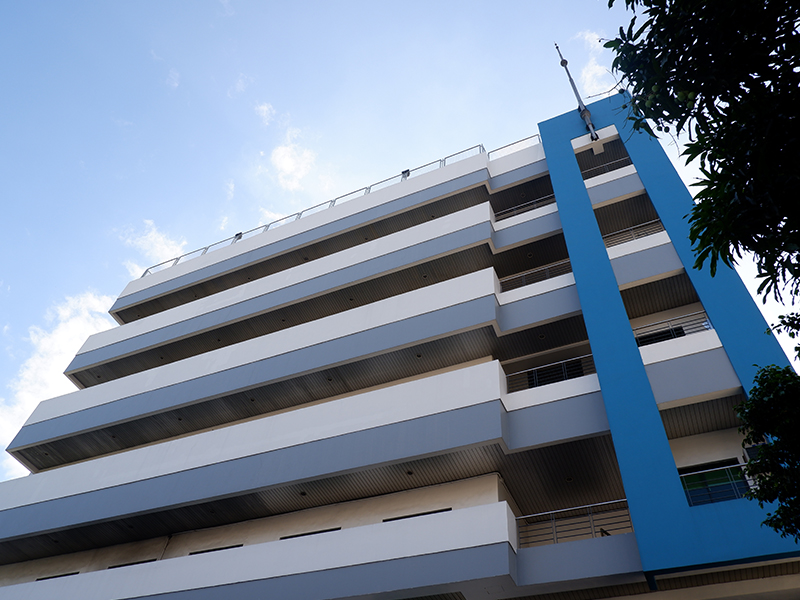 Resourceful International Marketing, Inc. (RIMI) is in the business of providing Sweetness. We make the sweet connection with people by giving them ways to express their sweet feelings whether big or small through our products.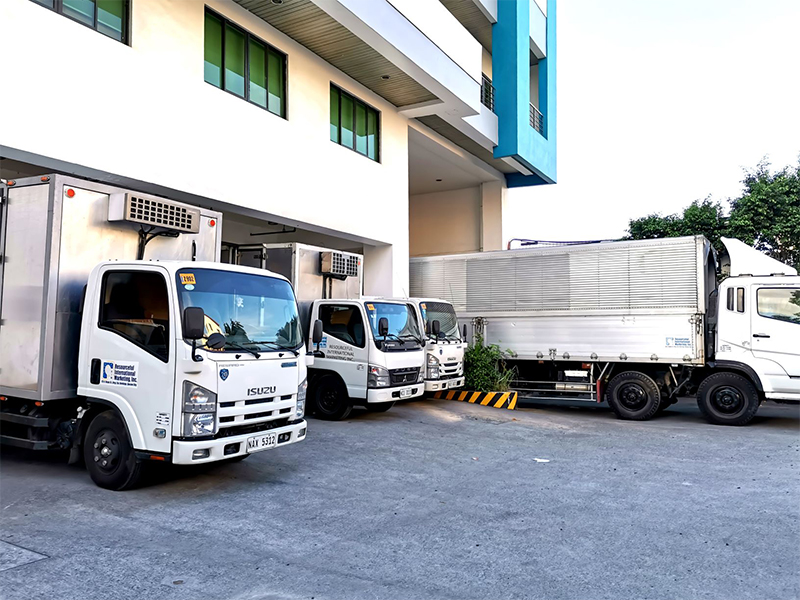 We bring our brand partners' products close to the consumer by partnering with our retail partners. Our products are available nationwide in all major retail channels.
We make sure that our products are visibly and attractively displayed in major retail stores. We also actively promote and do marketing activities for customers to retain brand loyalty.
For Inquiries, Drop us a line to find out more!