HELLO KITTY Fans rejoice! We have something special for you!
CUTE, COLLECTIBLE and loads of FUN! Push them, flip them, roll them, they'll always end up standing!
Introducing, HELLO KITTY FLIPPERZ with Juju Jelly Candy 10g! Now available at SWEET AVENUE for only P54.75 only!
Each Blind surprise bag comes with a random collectible Hello Kitty Flipperz figure, a collection paper and 10g of Juju jelly candy!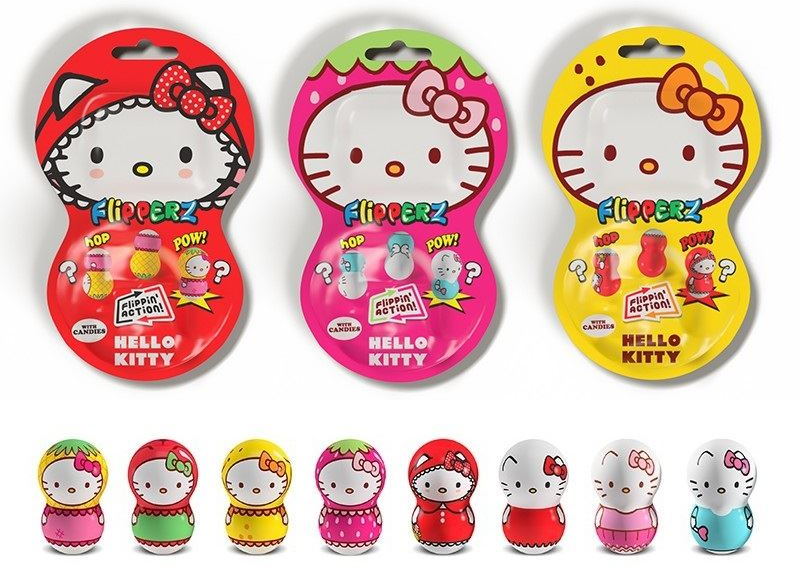 Here's a tip: Buy the 24pc box and get an extra figure free!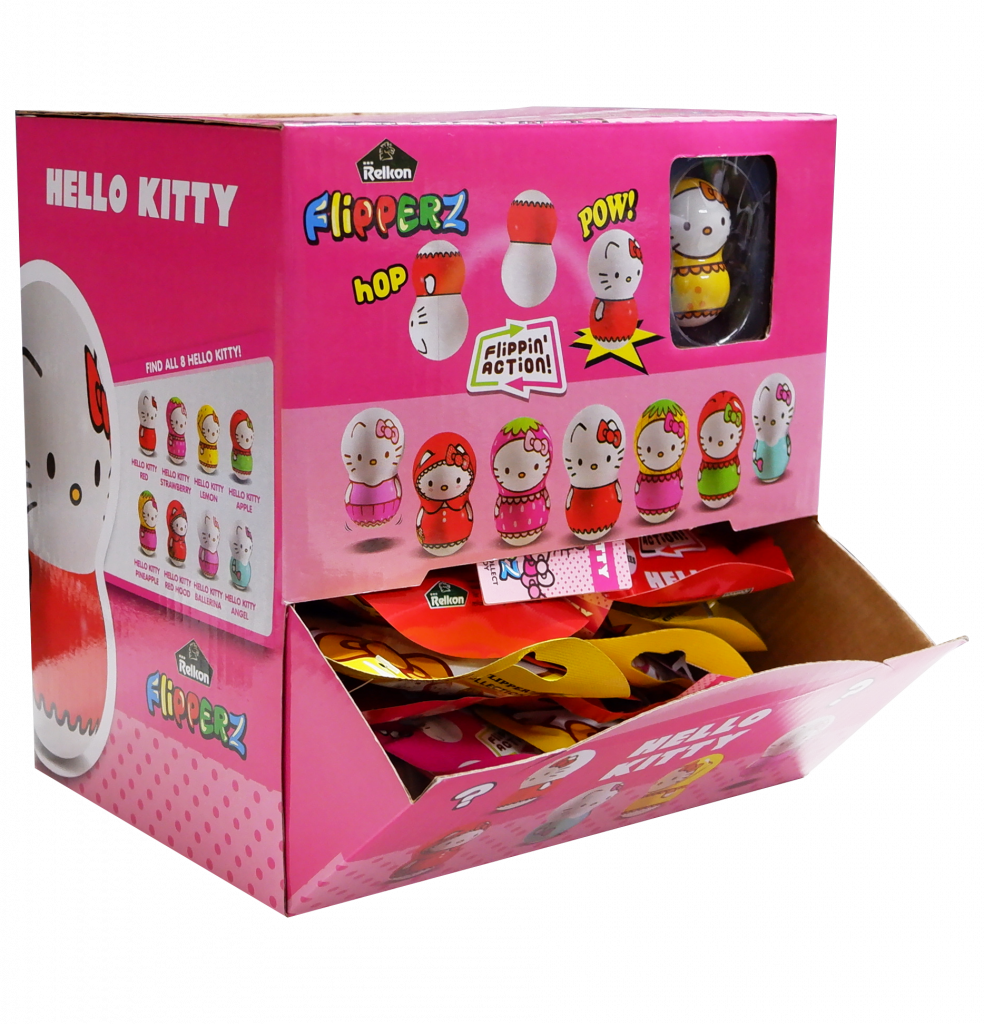 Buy now!
Hello Kitty Flipperz 10g (1pc)
Hello Kitty Flipperz 10g x 24pc (tray)
HAPPY SHOPPING!
#SweetAvenue #HelloKitty #Flipperz #JujuJellyCandy #Juju #SweetTreats #Fun #Collectible