Juju biscuits are making snack bonding more fun. They are now available in all leading supermarkets and convenience stores nationwide.
There are many biscuit collaboration to choose from. Your classic character favorites such as Spiderman, Ariel, We Bare Bear, Frozen, Barbie, Marvel and Hello Kitty are now in the Juju biscuits.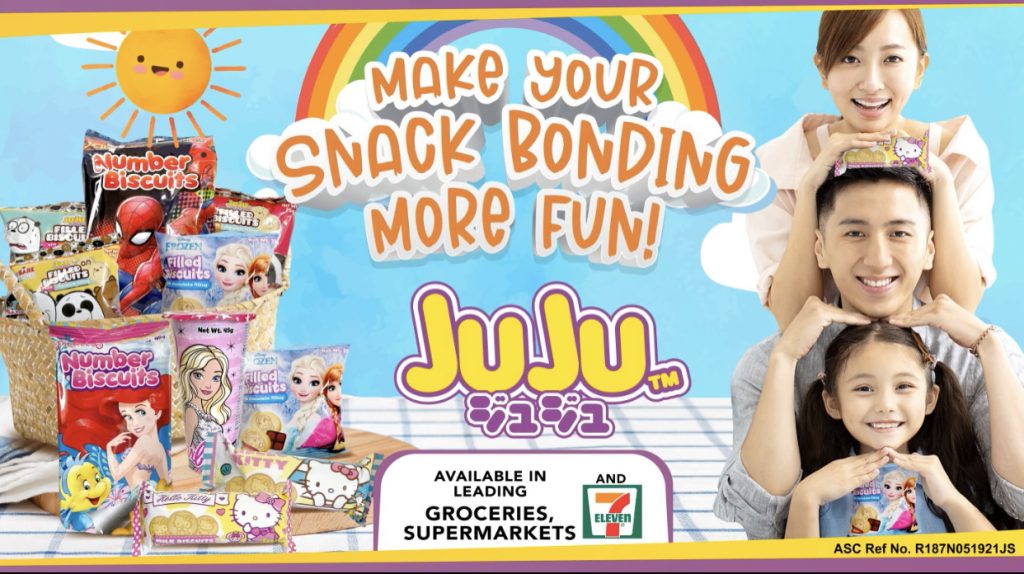 Juju number biscuits can help cultivate your kids love for numbers. Check these out. They come in 95g packs with Ariel, We Bare Bear and Spiderman packaging. You will definitely enjoy snack bonding together as you have your kids identify the numbers before snacking. Juju number biscuits is vanilla flavored, a popular flavor for the kids.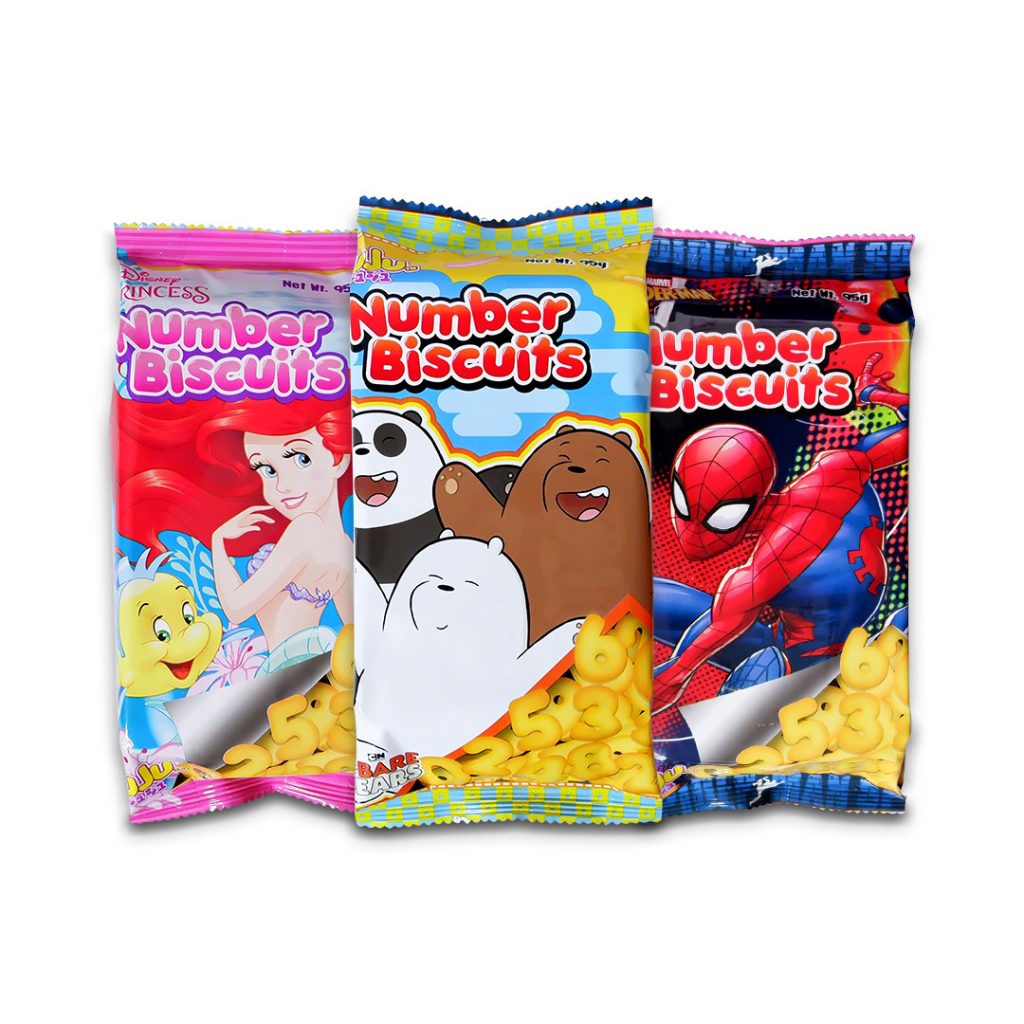 Juju filled biscuit are bite sizes printed biscuits with chocolate filling. Enjoy chocolate as a biscuit filling and have fun by looking for your favorite character pose printed in each biscuit. They come in Frozen and We Bare Bear.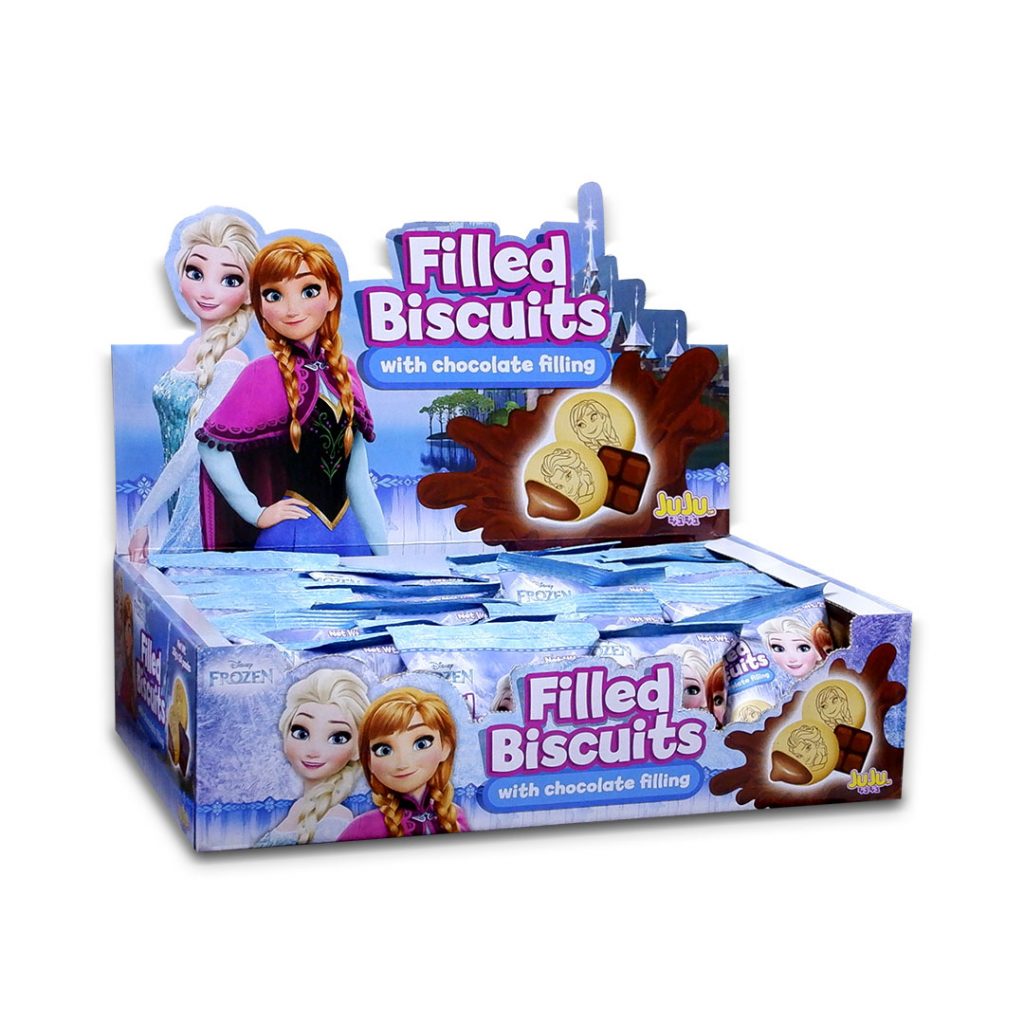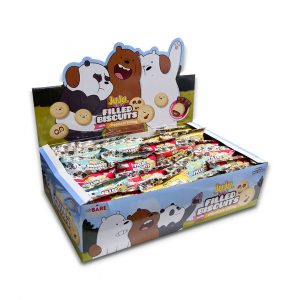 Juju milk biscuits or Juju chocolate biscuits are your simple plain biscuits. They come in Hello Kitty and Marvel embossed on the biscuits. Look for your favorite character print to make your snack bonding more fun.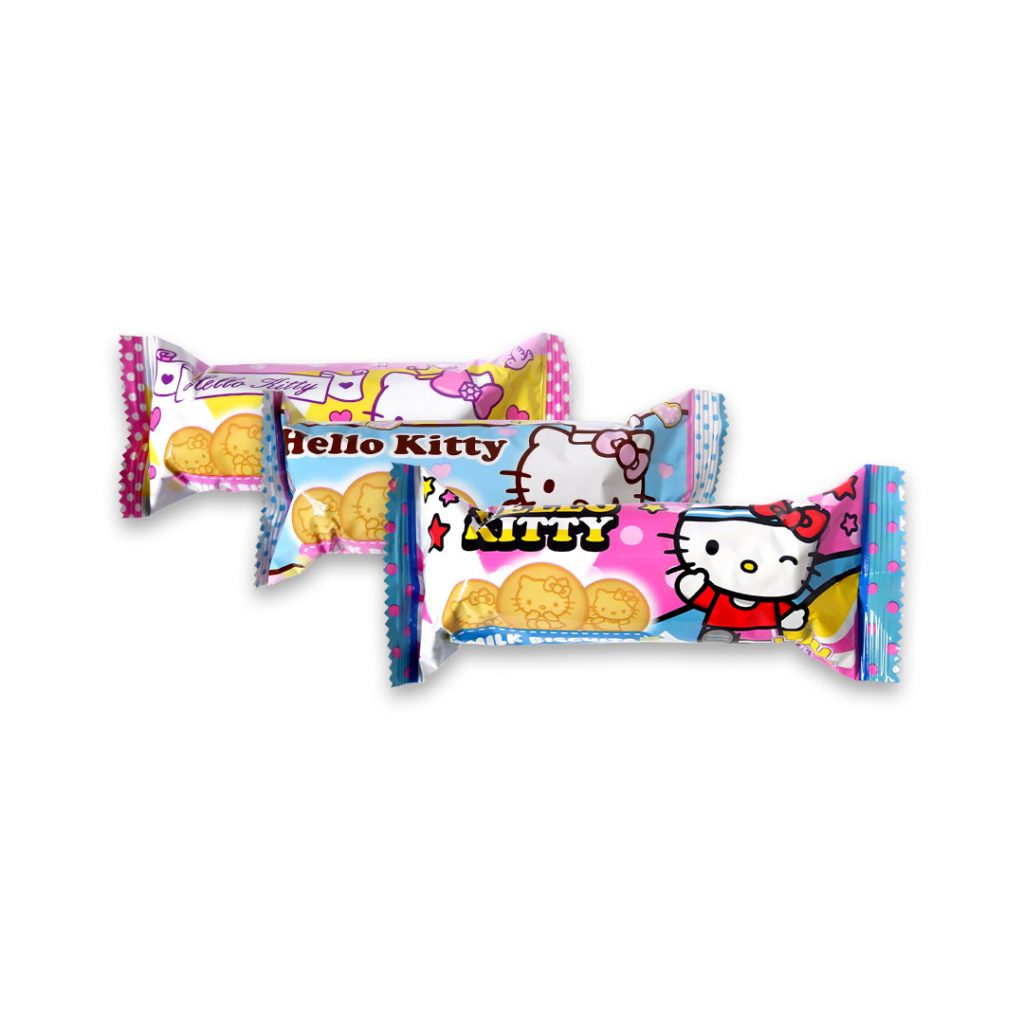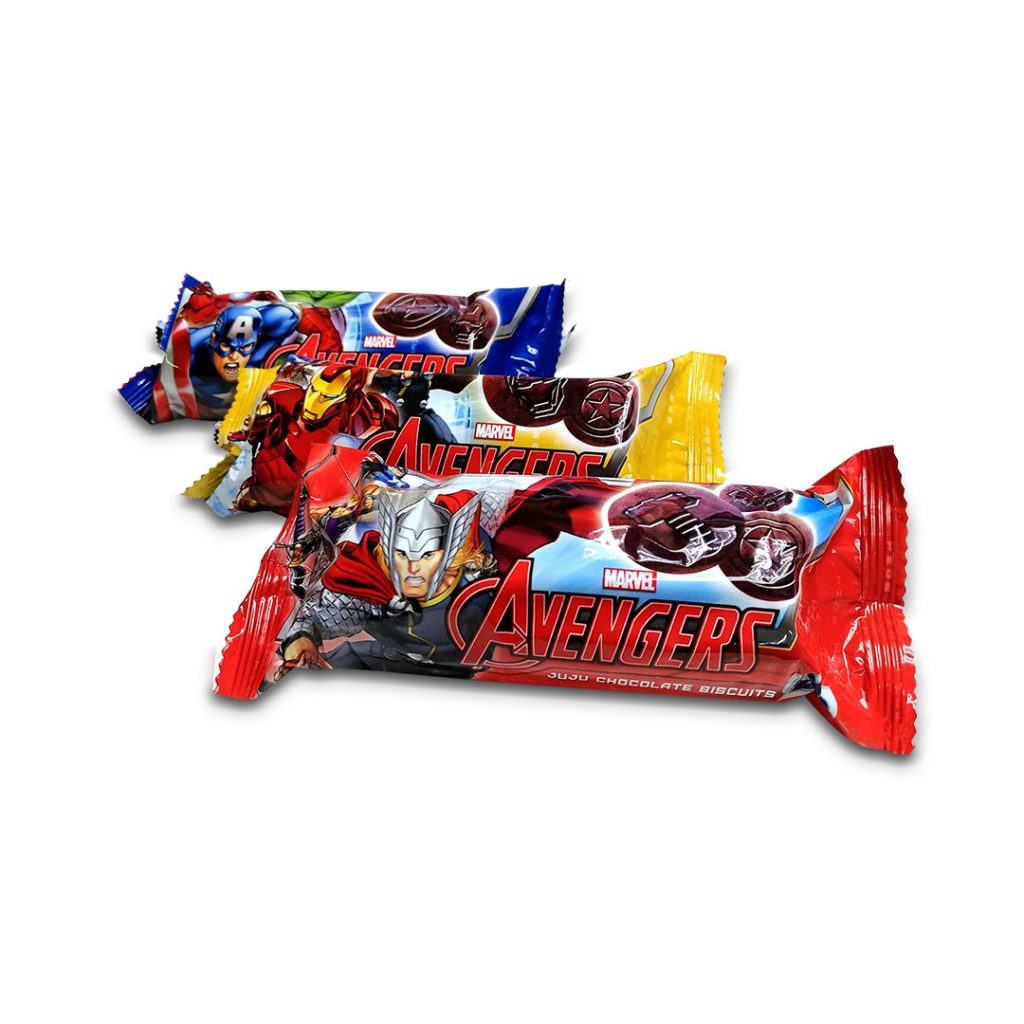 Juju biscuits are distributed by Resourceful International Marketing Inc.
They are also available on line at Shoppee, Lazada and Sweet Avenue Philippines
For more brand updates, please check in to facebook Juju and Jujuku.