Baby Star Snack is now available in the Philippines. You may buy them in Daiso stores, Landmark, Unimart, Hi top, Makati Supermarkets and all Super 8 Grocery warehouses.
This awesome snack has a snacking tradition of over 70 years in Japan. Its original name is Baby Star Ramen. Later, its name evolved into Baby Star Crispy Noodle Snack for easy association with the typical fried noodle. It is now being exported to many Asian countries to include the Philippines.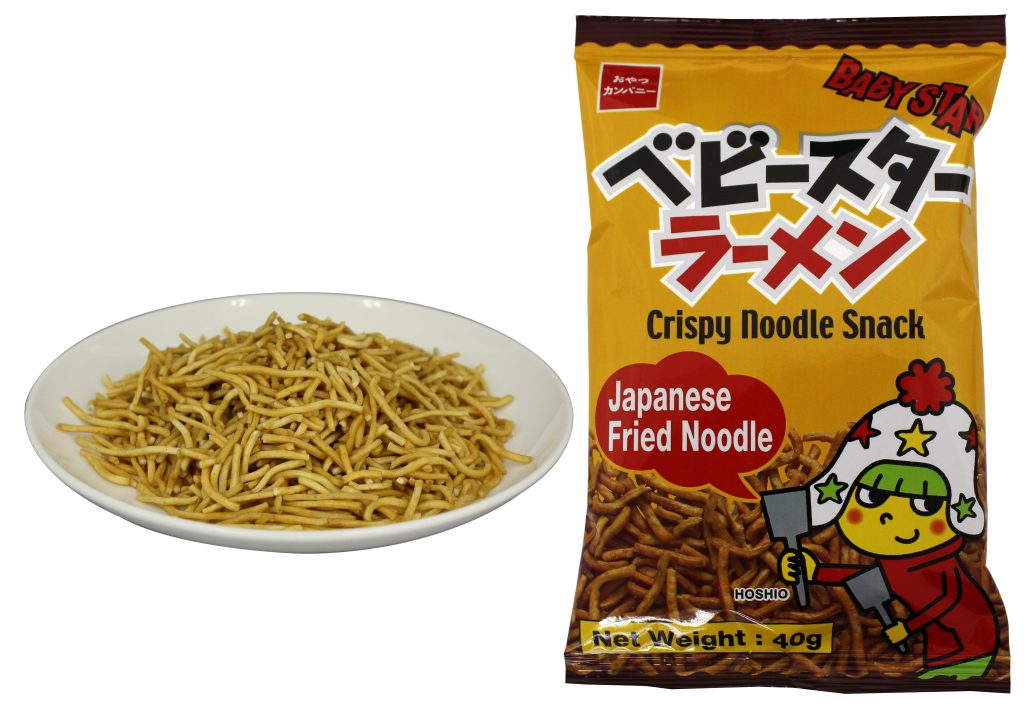 There are many ways to enjoy Baby Star. As snack, its crispy and flavorful noodles is satisfying to fill a snack craving. Pair it with your favorite beverage such as beer, wine or juice. It can be added as a garnish to your favorite dishes, such as, salad, porridge, aburi sushi, baked sushi or rice.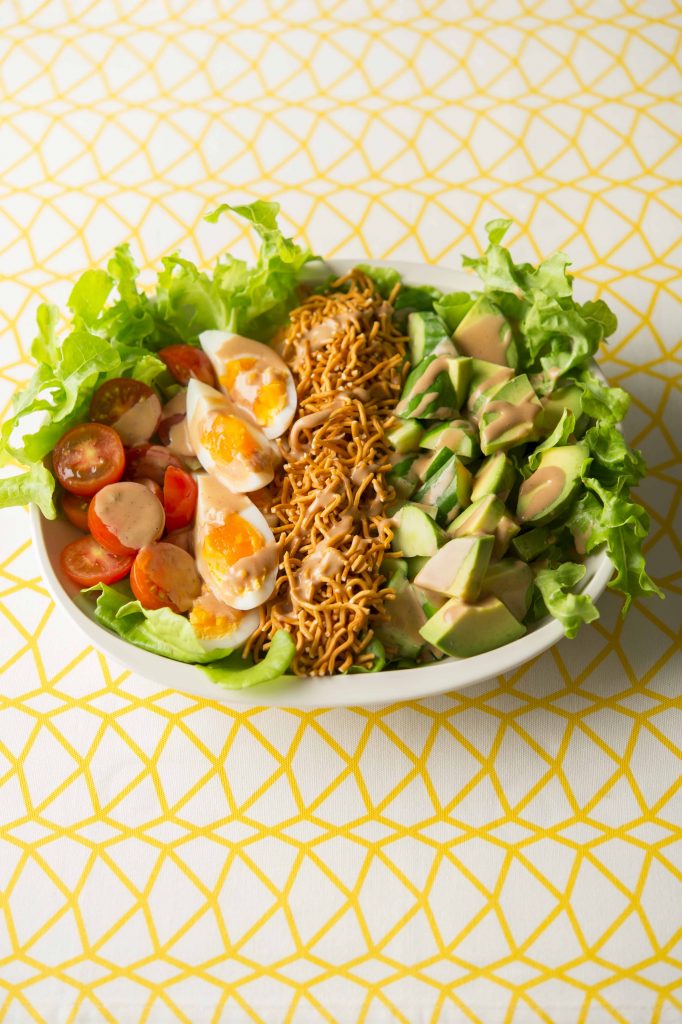 Whether you are snacking or needing a garnish for your favorite food, you can enjoy and pick any of the 4 variants of Baby Star: original 40g, Japanese Fried Noodle 40g, Barbeque 40g and wide 37g original.
The Oyatsu Company Ltd. of Mei, Japan is the manufacturer of the popular Baby Star Crispy Noodle Snack. It appointed Resourceful International Marketing Inc. as its official importer and distributor for the Philippines. Oneline, it is available at Sweet Avenue Philippines.