Toy unboxing in a Sweet Box reveals a big detailed toy and a pack of delicious gummy made from natural ingredients. Besides, there is a leaflet describing the complete toy collection together with interesting stories for children to read. Toy unboxing in Sweet box is an experience of creativity and happiness. Enjoy playing the perfect detailed toy which is bigger than the typical size.
Toys unboxed in a Sweet Box are not just up to 8 centimeters in size, but also stand out with their high quality and perfect details. Many of the collectible toys in a Sweet Box have a flock (velvet) coating. There are from 6 to 10 characters presented in the collection. The collections by Sweet Box are unique and protected by patents and authors' right. There are licensed toys such as Paw Patrol, Cars, Frozen, Barbie and all time cute collection like Safari, Forest Tales, Dogwood and Cattown.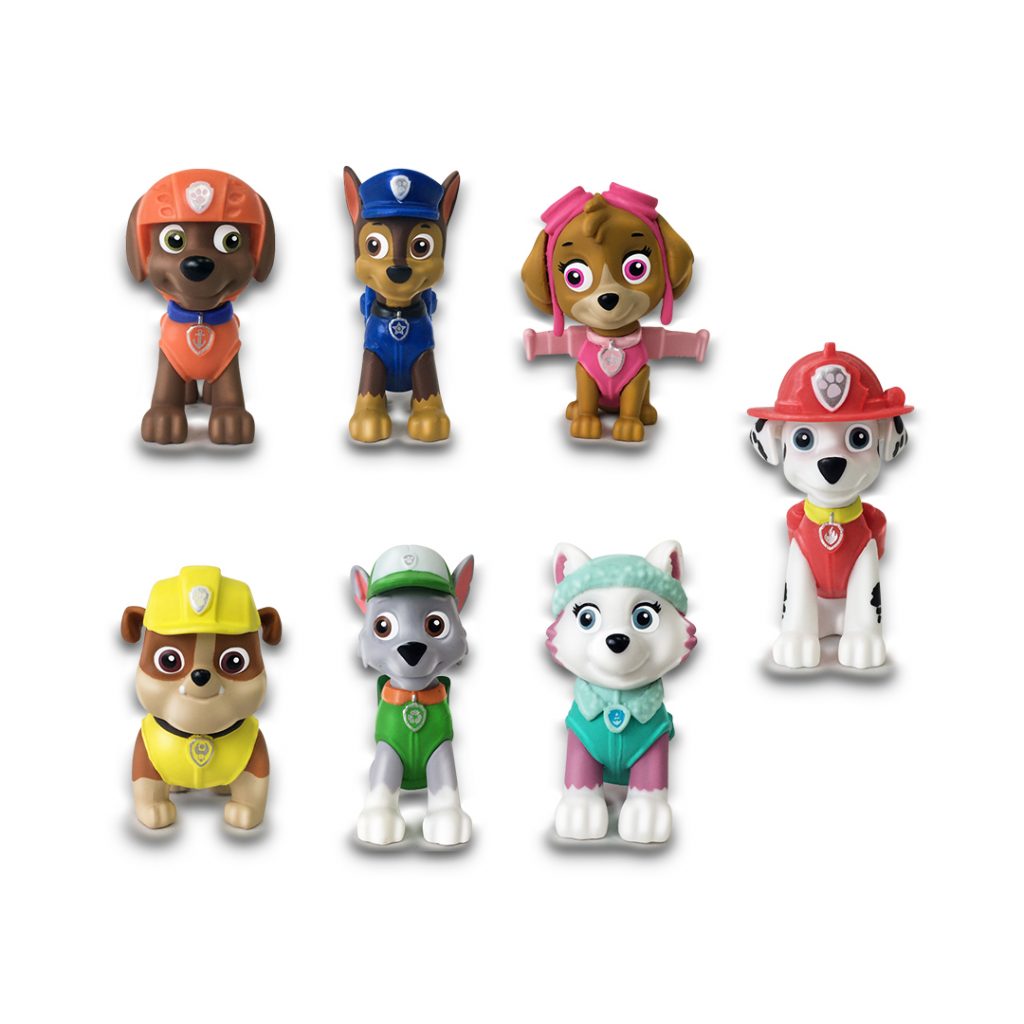 The characters of the toy collections open the wonderful world of toys, involve into a game, give children joy and unforgettable impressions. This is happiness for children. This is also the start of their creative journey process.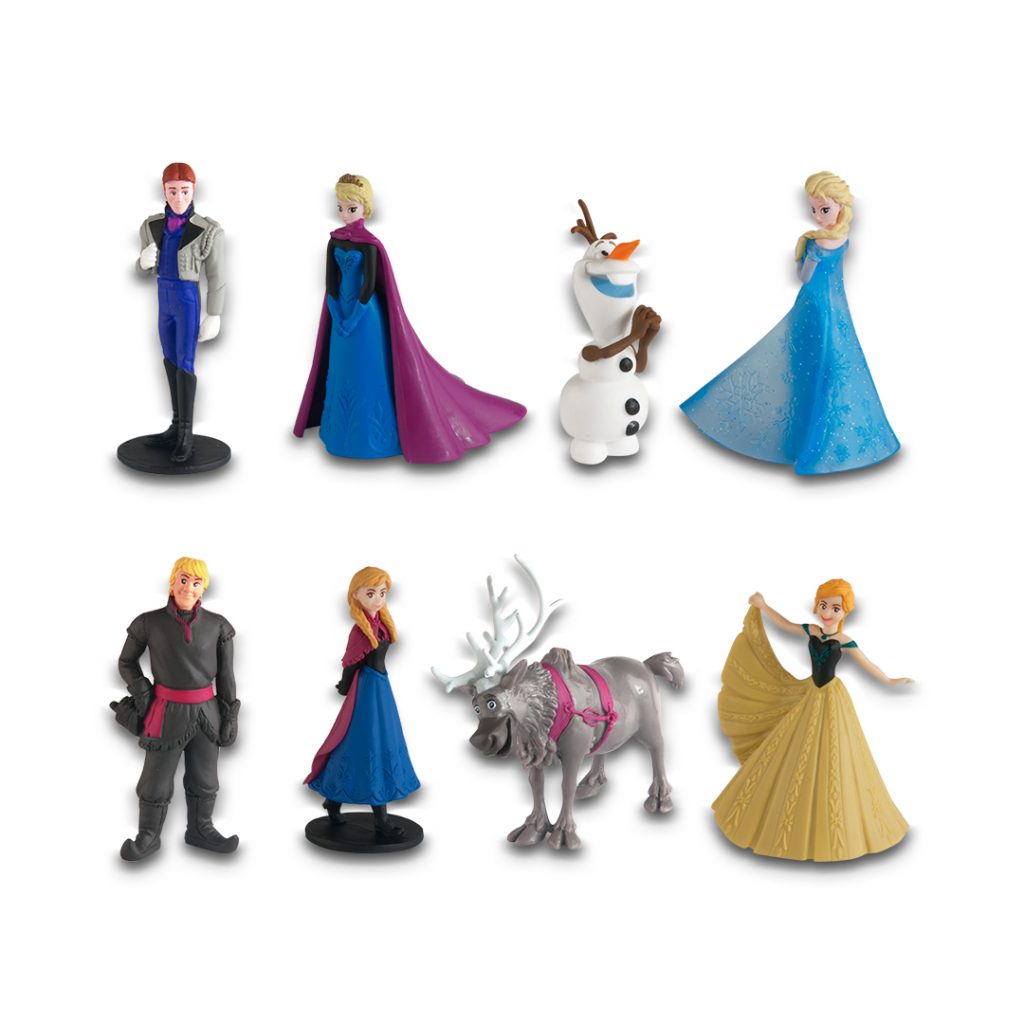 Sweet Box already has a huge number of fans. There are official groups in social media: VKontakte, Instagram, Facebook, Odnoklassniki, where you can find news about new collections, chat with Sweet Box's fans, participate in different competitions, and win prizes. And even more… Sweet Box has a mobile application in the format of augmented reality with games and the collections' descriptions.
Children from the whole world love and gather the Sweet Box toy collections and enjoy gummy made with natural ingredients.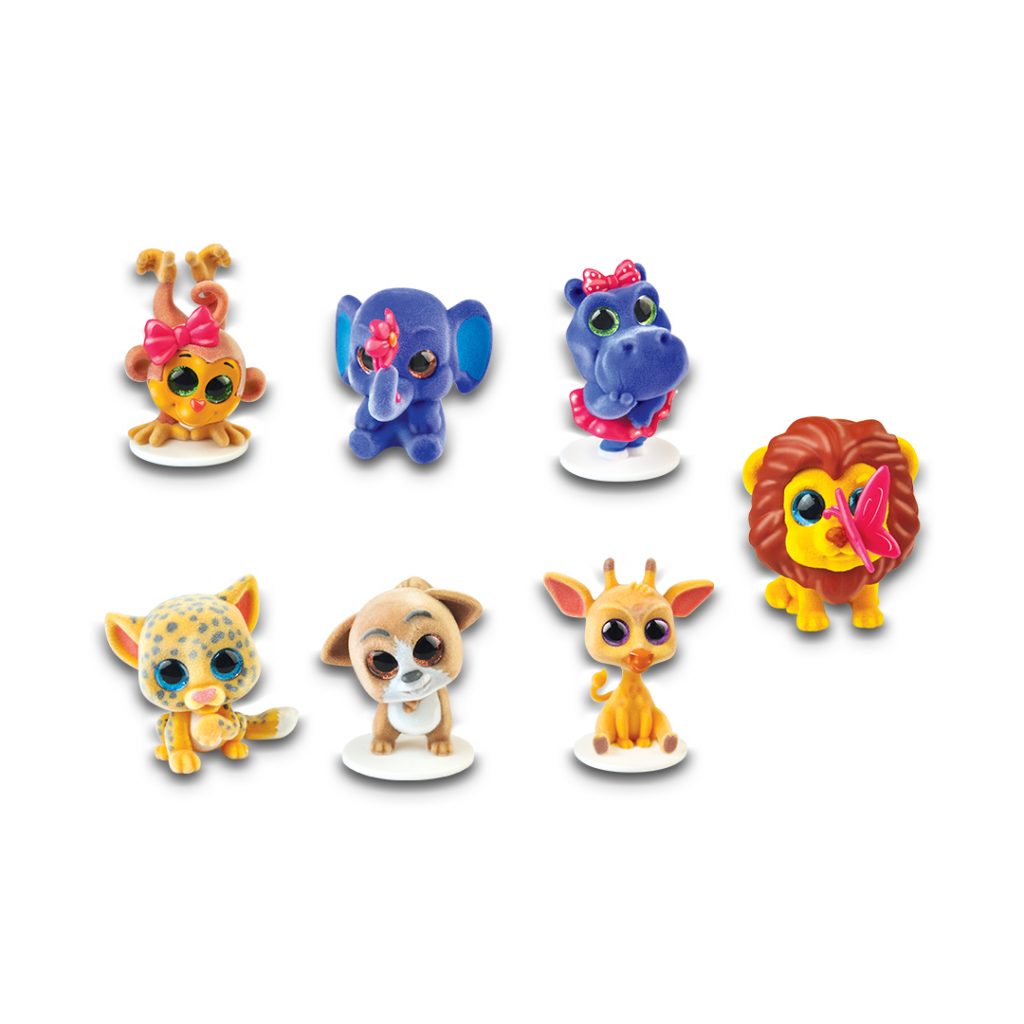 Sweet Box are now available in the Philippines at 711, Toys R Us and SM Department Stores.
Sweet Box in the Philippines is officially distributed by Resourceful International Marketing Inc. and available on its official online store Sweet Avenue Philippines.